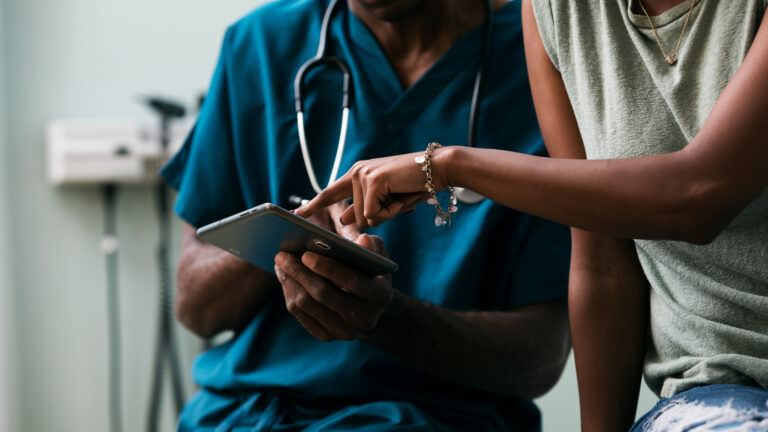 Do No Harm fights for individual patients – and against identity politics.
37investigations have been opened in response to our complaints filed with the Office for Civil Rights
Many U.S. medical schools offer scholarships and programs that illegally discriminate based on sex, gender identity, race/ethnicity, color, or national origin, We have filed more than 100 federal civil rights complaints to challenge them.
We are a diverse group of healthcare professionals, medical students, patients, and policymakers.
Do No Harm helps ensure today's medical students get the best education and training to succeed as tomorrow's medical professionals.
Medical Institutions in Your State
Find out if schools and programs in your backyard have adopted discriminatory practices or controversial ideologies.
Stay Informed
Get up to speed with the threats facing healthcare – and how we're protecting patients and physicians.
"*" indicates required fields