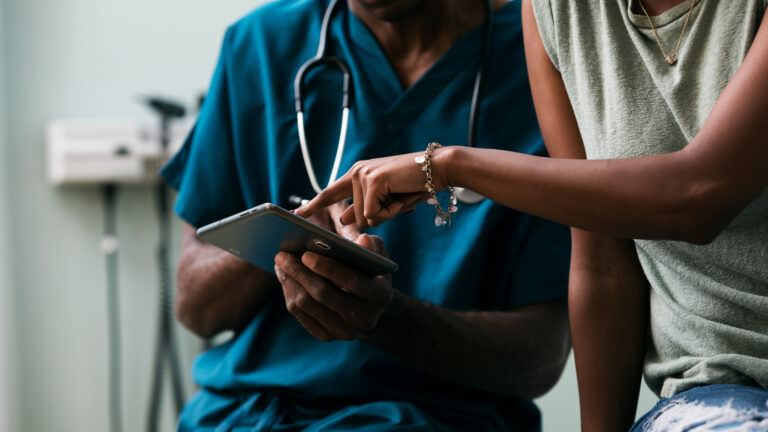 Do No Harm fights for individual patients – and against identity politics.
43%of Americans think reducing the importance of medical entrance exams for medical schools would NOT improve healthcare.
The same radical movement behind "Critical Race Theory" in the classroom and "Defund the Police" is coming after healthcare, but hardly anyone knows it. It's time to stop this divisive, destructive agenda in its tracks.
The discriminatory ideology known as "anti-racism" is taking over medical schools, medical journals, medical practice, and medical policy. It endangers the health and well-being of every patient.
Radical activists are using shoddy studies and research to undermine healthcare. They define people as members of monolithic racial groups, instead of seeing patients as unique individuals with specific medical needs.
Doctors, nurses, and medical professionals are alarmed at what's happening. They want to help people, not hurt them. We're here to help them speak out – and fight back.
Stay Informed
Get up to speed with the threats facing healthcare – and how we're protecting patients and physicians.
"*" indicates required fields