We are a diverse group of physicians, healthcare professionals, medical students, patients, and policymakers united by a moral mission: Protect healthcare from a radical, divisive, and discriminatory ideology. We believe in making healthcare better for all – not undermining it in pursuit of a political agenda.
Since our launch in April 2022, our successes include:
300+
FOIA requests
to a wide variety of medical schools and publicly funded health care organizations.
135+
complaints
to the Office for Civil Rights under the U.S. Department of Education.
Hard-hitting litigation
against the Biden Administration, the State of Arkansas, Health Affairs, & Pfizer.
---
5,000+ members
including doctors, nurses, clinicians, and concerned citizens across all 50 states and in 14 countries.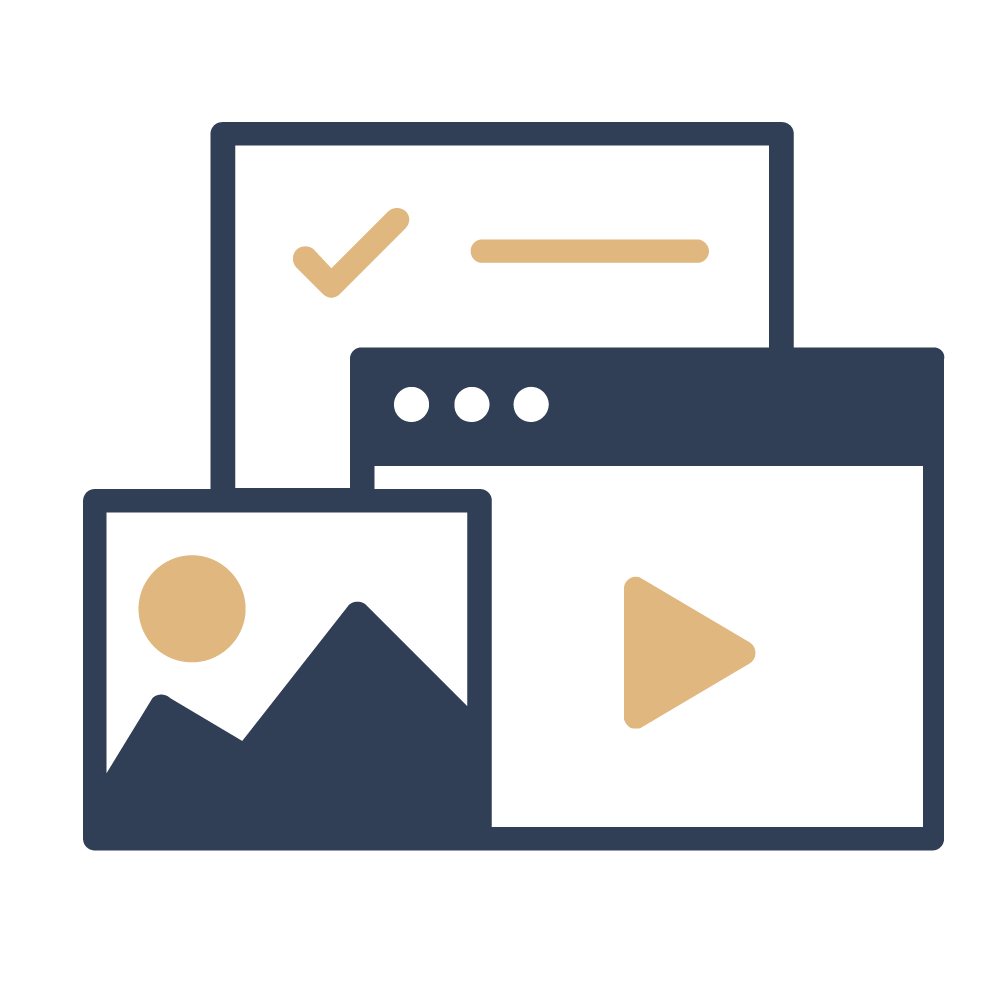 2,200+
media hits
in top-tier publications, including dozens of broadcast news appearances.
625+ submissions
to our tipline seeking help or providing solid information about things happening in their communities.
And this is just the beginning.
2023 is already shaping up to be even bigger, bolder, and more impactful. We hope you become a member of Do No Harm and make further phenomenal progress possible. Hear more about our mission from our chairman, Dr. Stanley Goldfarb:
More About Us
We believe each and every patient deserves access to the best possible care, and that barriers to care should be broken down. Yet the radical ideology of "anti-racism" is creating new barriers and bad practices that are endangering the health and well-being of everyone – including the people it claims to help.
We draw attention to the radical ideology of "anti-racism" in healthcare. It is increasingly embedded within medical education and training, medical research, medical practice, and medical public policy, and it's promoting divisive and discriminatory ideas. This reality is not well-known, so we shine a light on the scale of the problem and offer concrete solutions to fix it.
Yes. We work with people across healthcare, including providers, patients, medical students, hospital administrators, and others. Our members recognize that healthcare is at risk of being ruined by radical ideology, and they work with us to fight back.
We are so grateful that you would like to support Do No Harm's mission.
If you wish to donate online, please use our donation page.
If you wish to donate via mailed check, our address is:
Do No Harm
11357 Nuckols Road PMB 115
Glen Allen, VA 23059
Do No Harm is a 501(c)(3) tax-exempt organization. Contributions are tax-deductible to the full extent of the law. EIN: 87-4701865
To renew our license we now have to have 2 CME hours on "implicit bias." I have been in practice for 35 years. I treat every patient with respect and dignity. It is insulting to me that they are now telling me I have "implicit bias" because of the pigment of my skin.
Do No Harm is a strategically deployed movement engaging toxic race and gender ideology where it is doing great harm — in our academic medical establishment. Its talented team gets results attacking DEI through the legal system and through public outreach. Do No Harm deserves our generous support.
Congratulations for your great work in drawing attention to so many issues in medicine that are problematic because of the one-sidedness and illiberal approach to so many things. Politics used to be kept out of the workplace, at least so I was told in my younger days, but no longer it seems.
Media Inquiries
Are you interested in interviewing our team or featuring our work? We'd love to hear from you.
"*" indicates required fields