Press Release
New Senior Fellow Joins Do No Harm Team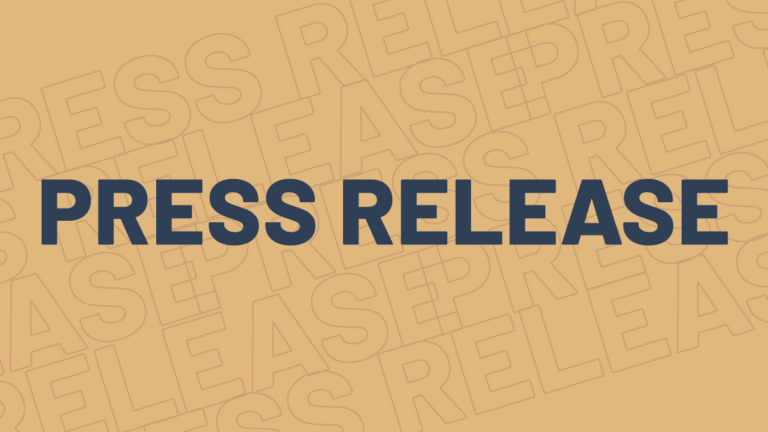 By Do No Harm Staff
June 14, 2022
Benita Cotton-Orr has officially joined Do No Harm as of June 13, 2022. As a senior fellow, Cotton-Orr will help Do No Harm prevent the woke takeover of America's health care system.
Cotton-Orr, who immigrated from South Africa in 1986, is a policy expert with a background in journalism. Her outspoken opposition to racially based and discriminatory policies is rooted in personal experience and the discrimination and inequities her family, friends and colleagues suffered under apartheid.
"Benita has a powerful voice to speak on behalf of patients who are tired of divisive ideologies creeping into the healthcare sector," said Dr. Stanley Goldfarb, chairman of Do No Harm. "Her depth and breadth of experience in shaping public policies is a great addition to our team, and we look forward to her supporting Do No Harm's mission."
Cotton-Orr is a respected voice for principled, policy solutions who has moderated events and addressed civic and leadership groups across Georgia on current issues and free-market solutions. She has been a frequent contributor to newspapers and television and radio programs around the state and spent seven years providing free-market perspectives as a conservative commentator on a weekly Atlanta Radio Korea program.
Promoted Links
Become a Member
Help us protect patients, physicians, and healthcare itself from radical, divisive ideology.
Share Your Concern
Have you seen divisive ideology or discrimination at your healthcare employer, medical school, or medical provider? Let us know – anonymously.
Stay Informed
Get up to speed with the threats facing healthcare – and how we're protecting patients and physicians.
"*" indicates required fields