Press Release
Pfizer Reverses Course, Changes Race-Based Fellowship Following Do No Harm Lawsuit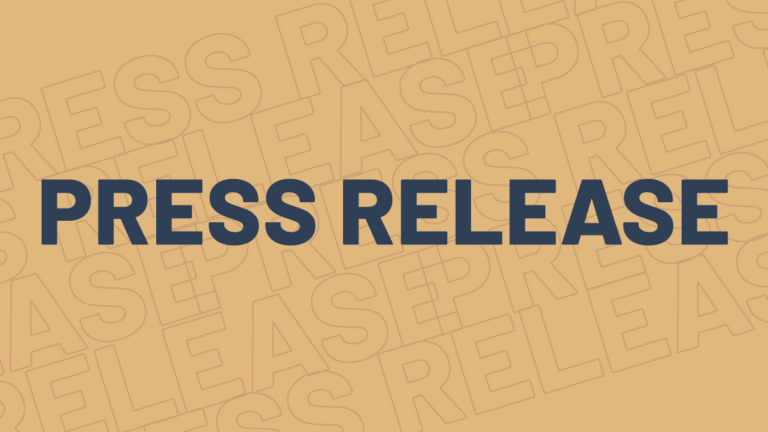 Last fall, Do No Harm sued pharmaceutical giant Pfizer over its Breakthrough Fellowship Program, a highly prestigious and competitive program which illegally excluded White and Asian candidates from applying.
The program's requirements explicitly stated that applicants must "meet the program's goals of increasing the pipeline for Black/African American, Latino/Hispanic and Native Americans."
In short – Pfizer was picking winners and losers based on their skin color. 
After a federal judge dismissed the case, Do No Harm immediately appealed, and following that appeal Pfizer has quietly – without any public announcement or fanfare – updated the Breakthrough Fellowships' criteria.
The new FAQ states: "You are eligible to apply for the Breakthrough Fellowship Program regardless of whether you are of Black/African American, Latino/Hispanic, or Native American descent."
"Do No Harm is pleased that Pfizer recognizes its blatant racial discrimination is unlawful and immoral," said Dr. Stanley Goldfarm, MD, chairman of Do No Harm. "It is important to recognize that this significant change was made only after Do No Harm's lawsuit, and only because Pfizer knows its fellowship is in jeopardy on appeal."
Despite Pfizer's under the radar change of course, Do No Harm will proceed with its lawsuit to ensure that Pfizer does not continue or resume its racial discrimination that has no place in society.
About Do No Harm
Do No Harm is a diverse group of physicians, healthcare professionals, medical students, patients, and policymakers united by an ethical mission: Protect healthcare from a radical, divisive, and discriminatory ideology. They believe in making healthcare better for all – not undermining it in pursuit of a political agenda. Learn more at www.donoharmmedicine.org.
Promoted Links
Become a Member
Help us protect patients, physicians, and healthcare itself from radical, divisive ideology.
Share Your Concern
Have you seen divisive ideology or discrimination at your healthcare employer, medical school, or medical provider? Let us know – anonymously.
Stay Informed
Get up to speed with the threats facing healthcare – and how we're protecting patients and physicians.
"*" indicates required fields