Press Release
1,000+ Medical Professionals Join Do No Harm in Condemning Racist Rhetoric Published by New England Journal of Medicine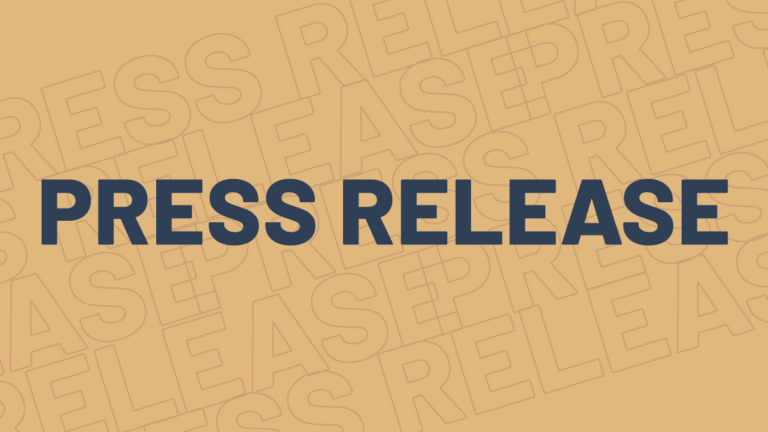 Do No Harm's petition has garnered the signatures of more than 1,000 healthcare professionals and hundreds of other individuals
Richmond, VA, 6/28/23 – Do No Harm, a medical watchdog group opposing divisive ideology in healthcare, announced that its petition condemning the recent publication of a shocking and offensive article in the New England Journal of Medicine has garnered signatures from more than 1,000 medical professionals. The New England Journal of Medicine article calls for segregating students in medical schools based on skin color, a proposal that has sparked widespread outrage and raised serious concerns regarding the publication's judgment, values, and editorial process.
"We believe in a medical community that upholds the highest standards of inclusivity and equality," said Dr. Stanley Goldfarb, Chairman of Do No Harm. "The publication of this article is deeply troubling and undermines the progress made in fostering collegiality and teamwork in delivering high quality healthcare. We call upon the New England Journal of Medicine to address this matter with urgency, accountability, and a commitment to rectify the situation."
The petition, addressed to the editors of the New England Journal of Medicine, demands a thorough accounting of how an article advocating explicit racial discrimination and racist treatment of certain students was allowed to be published.
The New England Journal of Medicine should follow an established editorial process that includes rigorous peer review to ensure scientific validity and ethical integrity. The publication of an article calling for racial segregation in medical schools is a signal that something has gone terribly wrong at this once esteemed journal.
###
Do No Harm, established in April 2022, has rapidly gained recognition and made significant strides in its mission to safeguard healthcare from ideological threats. With over 5,000 members, including doctors, nurses, physicians, and concerned citizens across all 50 states and in 14 countries, DNH has achieved over 2,450 media hits in top-tier publications and garnered widespread attention through numerous broadcast news appearances.
Promoted Links
Become a Member
Help us protect patients, physicians, and healthcare itself from radical, divisive ideology.
Share Your Concern
Have you seen divisive ideology or discrimination at your healthcare employer, medical school, or medical provider? Let us know – anonymously.
Stay Informed
Get up to speed with the threats facing healthcare – and how we're protecting patients and physicians.
"*" indicates required fields