Press Release
Do No Harm Unveils Groundbreaking Detransitioner Bill of Rights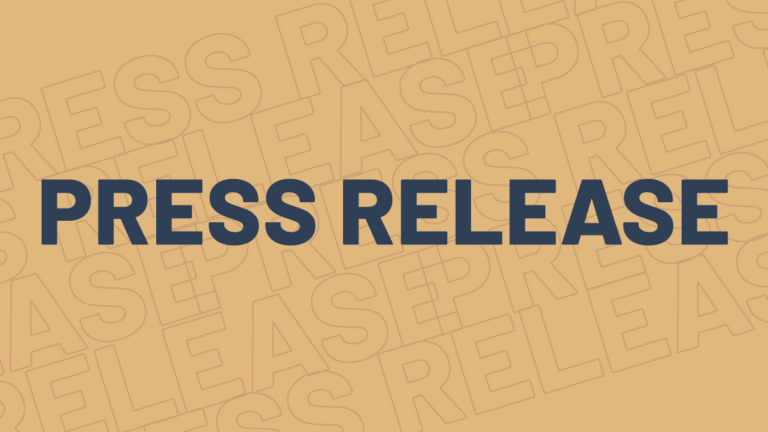 Model legislation extends ethical care and rights to children harmed by experimental sex change procedures
Richmond, VA – Do No Harm, a prominent national nonprofit committed to safeguarding healthcare from radical and divisive ideology, published the first-of-its-kind Detransitioner Bill of Rights. This pioneering model legislation is designed to provide support and justice to those who have been abandoned by the medical community when seeking to detransition from harmful and experimental sex change treatments they received as children.
"The Detransitioner Bill of Rights represents a crucial step in protecting the rights and well-being of children who have been subjected to experimental sex change treatments," said Dr. Stanley Goldfarb, Do No Harm Chairman. "Medical professionals should publicly acknowledge the plight of detransitioners and research ways to help and support those who regret undergoing these procedures."
CLICK HERE to read the full text of the Detransitioner Bill of Rights.
The Detransitioner Bill of Rights is a comprehensive piece of legislation that advocates for six fundamental rights for detransitioners, addressing critical issues that currently lack adequate legal protection:
Right to Informed Consent
Right to Effective Care
Right to Public Transparency
Right to Insurance Coverage
Right to Legal Restoration
Right to Justice
"We cannot remain passive while the well-being and rights of children are at risk," said Do No Harm Executive Director Kristina Rasmussen. "The Detransitioner Bill of Rights is a significant step toward helping young people who've been funneled toward treatments that can lead to life-long suffering."
Do No Harm is making the nonpartisan model legislation available to all, including state and federal policymakers, thereby reinforcing the protection of patient rights and upholding ethical healthcare practices. The organization encourages everyone to join their mission in supporting the Detransitioner Bill of Rights, striving for its broadest and most enduring impact.
For more information about the Detransitioner Bill of Rights or to support Do No Harm's mission, please click here.
###
Do No Harm, established in April 2022, has rapidly gained recognition and made significant strides in its mission to safeguard healthcare from ideological threats. With more than 5,000 members, including doctors, nurses, physicians, and concerned citizens across all 50 states and in 14 countries, DNH has achieved more than 4,900 media hits in top-tier publications and garnered widespread attention through numerous broadcast news appearances.
Promoted Links
Become a Member
Help us protect patients, physicians, and healthcare itself from radical, divisive ideology.
Share Your Concern
Have you seen divisive ideology or discrimination at your healthcare employer, medical school, or medical provider? Let us know – anonymously.
Stay Informed
Get up to speed with the threats facing healthcare – and how we're protecting patients and physicians.
"*" indicates required fields