Op-Ed
Patients Beware: Washington Is Pushing Woke Health Care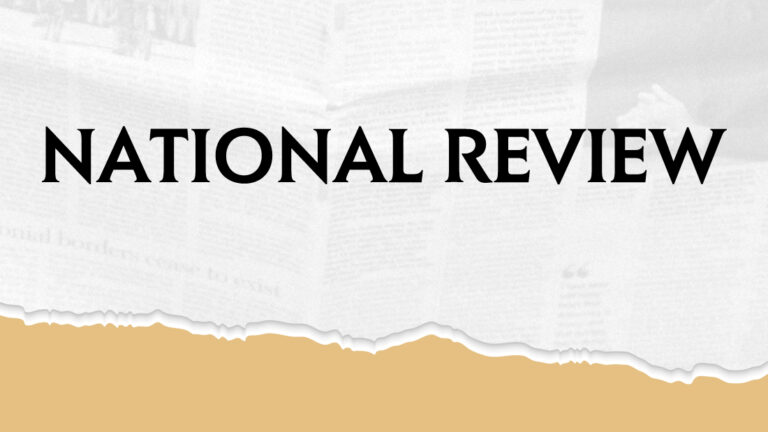 By Kristina Rasmussen
April 20, 2022
"Every American needs to know what Washington is doing. It's using taxpayer money and unaccountable regulation to embed "critical race theory" and "anti-racism" into every level of health care…" Read more in National Review.
Promoted Links
Become a Member
Help us protect patients, physicians, and healthcare itself from radical, divisive ideology.
Share Your Concern
Have you seen divisive ideology or discrimination at your healthcare employer, medical school, or medical provider? Let us know – anonymously.
Stay Informed
Get up to speed with the threats facing healthcare – and how we're protecting patients and physicians.
"*" indicates required fields