Media Mention
Top Med Schools Weed Out Applicants Who Don't Support DEI, New Report Says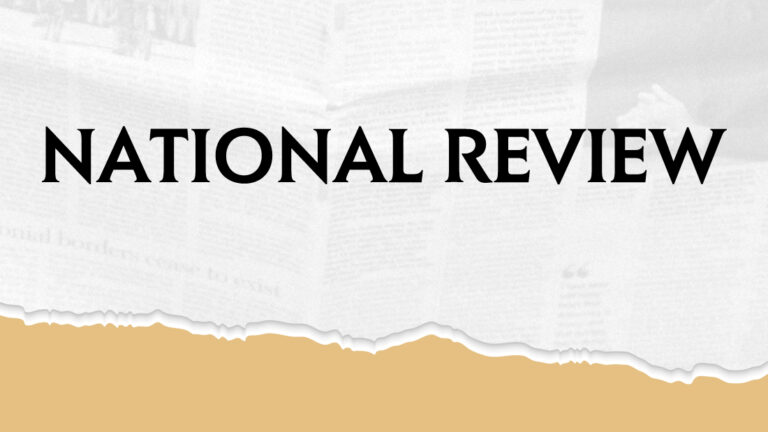 The best medical schools in the country are weeding out applicants who are insufficiently devoted to the leftist creed of Diversity, Equity, and Inclusion (DEI), according to a new report released by the non-profit Do No Harm.
Do No Harm, a nonprofit dedicated to "protect[ing] healthcare from a radical, divisive, and discriminatory ideology," conducted an analysis of medical school application processes which found that these selective institutions are raising an additional barrier to entry on top of the strenuous testing and grade requirements.
"A review of the admissions process at 50 of the top-ranked medical schools found that 36 asked applicants their views on, or experience in, DEI efforts," reads the Do No Harm report. "Many were overt in asking applicants if they agreed with certain statements about racial politics and the causes of disparate health outcomes."
Read more on National Review.
Promoted Links
Become a Member
Help us protect patients, physicians, and healthcare itself from radical, divisive ideology.
Share Your Concern
Have you seen divisive ideology or discrimination at your healthcare employer, medical school, or medical provider? Let us know – anonymously.
Stay Informed
Get up to speed with the threats facing healthcare – and how we're protecting patients and physicians.
"*" indicates required fields