Media Mention
Pfizer Sued for Discriminating against White, Asian Fellowship Applicants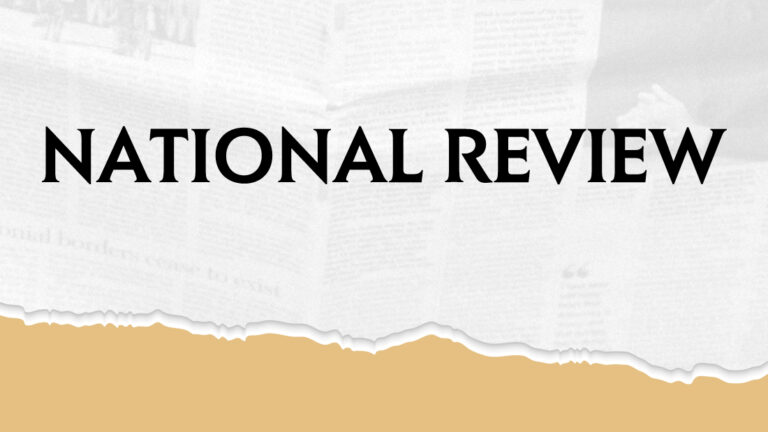 Do No Harm, a nonprofit whose mission is to "protect health care from a radical, divisive, and discriminatory ideology," recently sued Pfizer, arguing that the pharmaceutical giant's "Breakthrough Fellowship Program" illegally discriminates by race.
Pfizer describes the fellowship on its website as "a nine-year commitment to increase minority representation at Pfizer, designed to enhance our pipeline of diverse leaders." The program "works to advance students and early career colleagues of Black/African American, Latino/Hispanic and Native American descent with a goal of developing 100 fellows by 2025."
Read more on National Review.
Promoted Links
Become a Member
Help us protect patients, physicians, and healthcare itself from radical, divisive ideology.
Share Your Concern
Have you seen divisive ideology or discrimination at your healthcare employer, medical school, or medical provider? Let us know – anonymously.
Stay Informed
Get up to speed with the threats facing healthcare – and how we're protecting patients and physicians.
"*" indicates required fields