Media Mention
Exclusive: New Report Accuses UNC Medical School of Putting Politics Before Patients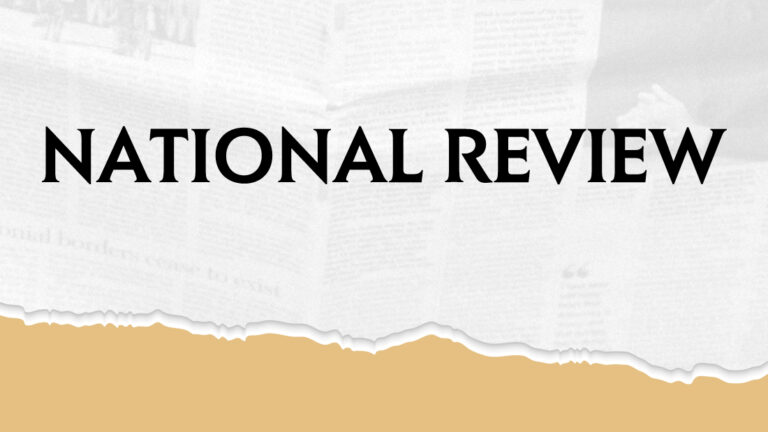 The University of North Carolina School of Medicine is putting politics before patients by forcing applicants, students, and professors to constantly prove their commitment to the tenets of diversity, equity, and inclusion as a prerequisite to advancement, rather than basing such decisions on merit alone, according to a new report from the nonprofit Do No Harm obtained exclusively by National Review.
The report from Do No Harm, a nonprofit founded to push back against the ascendant racial-equity agenda in medicine, comes just days after oral arguments in a case putting the UNC's race-conscious undergraduate admissions system on trial. Do No Harm notes that the School of Medicine (SOM) also lists diversity — to include, race, gender identity, sexual orientation, and more — as an element to be considered in its own admissions and hiring process.
Read more at the National Review.
Promoted Links
Become a Member
Help us protect patients, physicians, and healthcare itself from radical, divisive ideology.
Share Your Concern
Have you seen divisive ideology or discrimination at your healthcare employer, medical school, or medical provider? Let us know – anonymously.
Stay Informed
Get up to speed with the threats facing healthcare – and how we're protecting patients and physicians.
"*" indicates required fields