Media Mention
Woke Insanity Detected in Another Patient: Tulane School of Medicine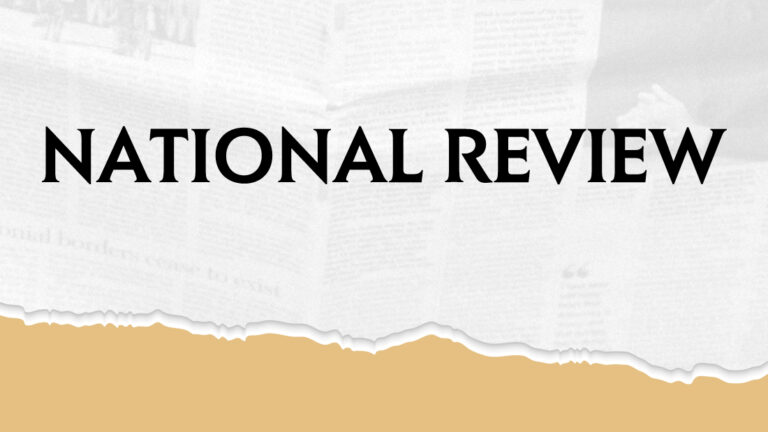 December 3, 2022
Tulane University School of Medicine
In my 37 years as a psychiatrist, I've worked in community mental-health centers, the VA, prisons, and at training hospitals. So it takes a lot for me to be surprised. But the outbreak of mass irrationality at the respected medical school where I now work and teach has done just that. It now appears that Tulane School of Medicine has revised its mission to ensure that our faculty and students receive indoctrination that divides us into either "oppressors" or "victims." This mindset, as unreasonable as it is inflexible, is degrading our ability to deal with the health-care world as it really is.
I'm from Louisiana, so I know racism when I see it. I grew up surrounded by it, and I consider myself very fortunate to now live in a culture that has worked hard to eradicate this cancer from our society. Nevertheless, I'm not inclined to take our progress for granted, since individual attitudes of bias and intolerance can still potentially rear their ugly heads. That's why it made sense for Tulane to offer and encourage optional courses covering cultural sensitivity, diversity, and related issues for the faculty and staff. I consider these resources to be potentially quite helpful for clinical care, since New Orleans has such a rich cultural heritage.
Read more at the National Review.
Promoted Links
Become a Member
Help us protect patients, physicians, and healthcare itself from radical, divisive ideology.
Share Your Concern
Have you seen divisive ideology or discrimination at your healthcare employer, medical school, or medical provider? Let us know – anonymously.
Stay Informed
Get up to speed with the threats facing healthcare – and how we're protecting patients and physicians.
"*" indicates required fields