Media Mention
University of Minnesota Med School Gives Leg Up in Promotions to Pro-DEI Faculty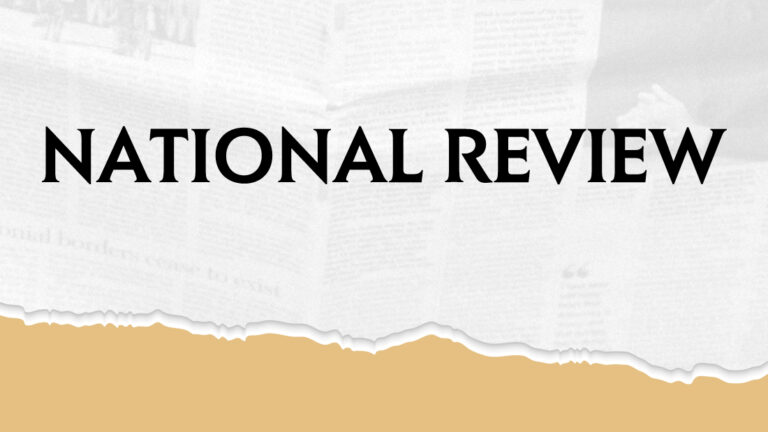 December 20, 2022
University of Minnesota Medical School
In the wake of reports that the University of Minnesota Medical School had incoming students pledge to promote anti-racism and uproot white supremacy, the medical school has now acknowledged that it rewards faculty for promoting its left-wing diversity, equity, and inclusion agenda, and that it actively advocates for legal changes around that agenda.
According to a survey that University of Minnesota Medical School leaders completed earlier this year, the school's tenure and promotion policies "specifically reward faculty scholarship and service on diversity, inclusion, and equity topics." The school also reported that it advocates "policies and/or legislation at a local, state, or federal level" related to its DEI mission, and that its institutional leaders are "active within local, regional, and national forums" to promote DEI, according to the survey, obtained by National Review.
Read more at the National Review.
Promoted Links
Become a Member
Help us protect patients, physicians, and healthcare itself from radical, divisive ideology.
Share Your Concern
Have you seen divisive ideology or discrimination at your healthcare employer, medical school, or medical provider? Let us know – anonymously.
Stay Informed
Get up to speed with the threats facing healthcare – and how we're protecting patients and physicians.
"*" indicates required fields