Media Mention
Education Department Investigating California Medical Schools for Racial Discrimination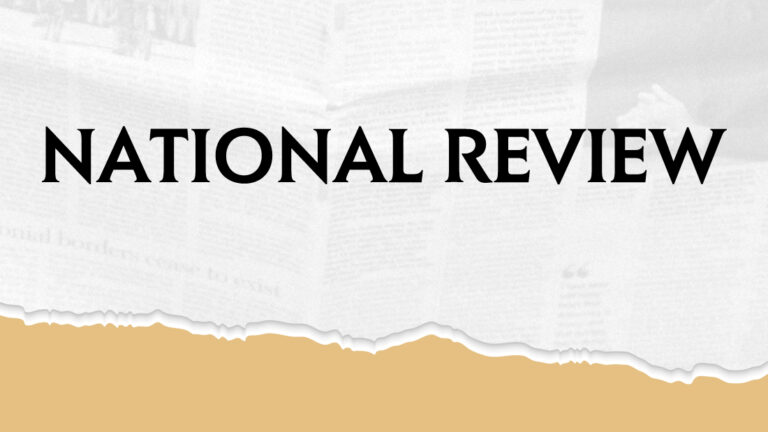 The Department of Education is investigating a pair of California university medical schools for allegedly engaging in racial discrimination in their programming and scholarships offerings.
The probe was launched after Mark Perry of Do No Harm, a nonprofit fighting against the progressive capture of medicine, filed a federal civil-rights complaint alleging that the schools violated Title VI of the Civil Rights Act of 1964, which prohibits discrimination on the basis of race by academic programs that receive federal funding.
Read more at the National Review.
Promoted Links
Become a Member
Help us protect patients, physicians, and healthcare itself from radical, divisive ideology.
Share Your Concern
Have you seen divisive ideology or discrimination at your healthcare employer, medical school, or medical provider? Let us know – anonymously.
Stay Informed
Get up to speed with the threats facing healthcare – and how we're protecting patients and physicians.
"*" indicates required fields