Media Mention
Pfizer Quietly Changes Requirements for Fellowship Applicants after Discrimination Lawsuit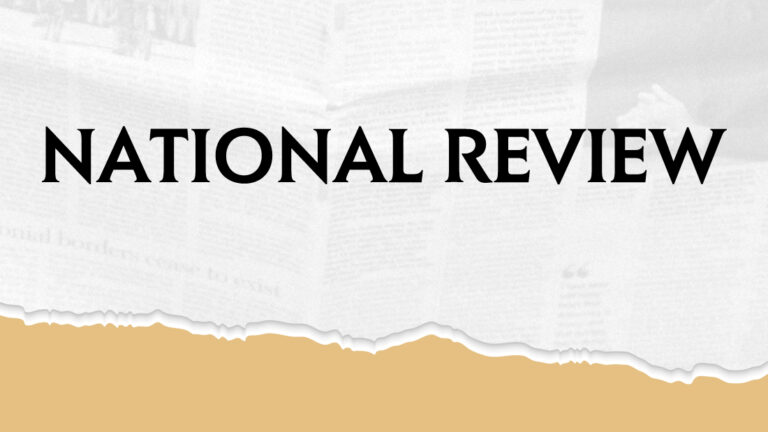 Pfizer quietly changed the application requirements for its "Breakthrough Fellowship Program" after a nonprofit sued the pharmaceutical giant, claiming the program illegally discriminated against white and Asian applicants.
Do No Harm — a group of health-care professionals, students, and policy-makers that seeks to "protect health care from a radical, divisive, and discriminatory ideology" — filed a lawsuit against Pfizer in September on behalf of two of its members, arguing that the fellowship discriminates against white and Asian applicants, no matter their qualifications.
Read more at the National Review.
Promoted Links
Become a Member
Help us protect patients, physicians, and healthcare itself from radical, divisive ideology.
Share Your Concern
Have you seen divisive ideology or discrimination at your healthcare employer, medical school, or medical provider? Let us know – anonymously.
Stay Informed
Get up to speed with the threats facing healthcare – and how we're protecting patients and physicians.
"*" indicates required fields