Op-Ed
Public Health Goes Woke on Counting Deaths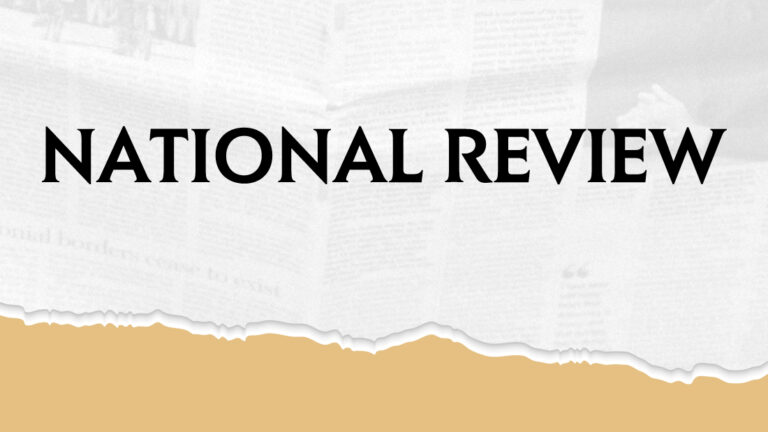 By Ian Kingsbury
June 16, 2023
A recent study on mortality rates between different races offers politicized deceptions instead of scientific inquiry.
Woke ideology isn't corrupting just our children's education and our political discourse. Just as troubling is its destructive impact on scientific inquiry — the foundation of progress in virtually every field of life. In medical research in particular, woke ideology has become so dominant that honest and accurate inquiry is disappearing altogether. This doesn't bode well for patient health or public policy.
Read more at National Review.
Promoted Links
Become a Member
Help us protect patients, physicians, and healthcare itself from radical, divisive ideology.
Share Your Concern
Have you seen divisive ideology or discrimination at your healthcare employer, medical school, or medical provider? Let us know – anonymously.
Stay Informed
Get up to speed with the threats facing healthcare – and how we're protecting patients and physicians.
"*" indicates required fields