Op-Ed
The Affirmative-Action Ruling Could Spell Trouble for the MCAT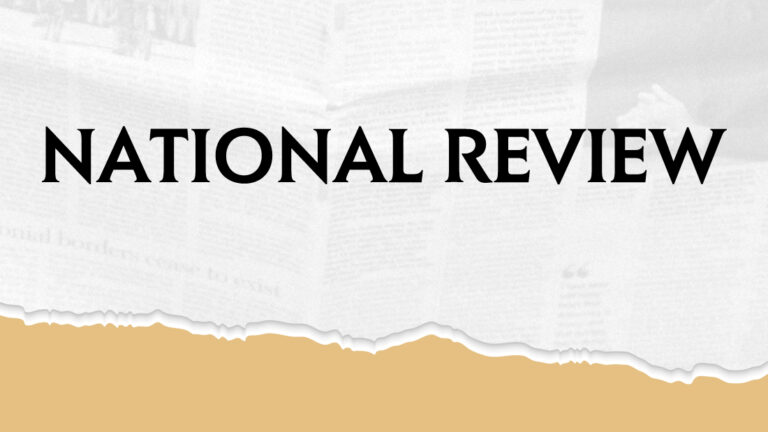 By Ian Kingsbury
August 10, 2023
Patients may suffer the painful consequences if the war against merit — and for racial discrimination — continues.
The Supreme Court's recent ruling against affirmative action in college admissions isn't deterring fans of race-based admissions — it's inspiring them to seek workarounds. And that could be bad news for the Medical College Admission Test, or MCAT.
The nation's leading medical-school association, the Association of American Medical Colleges (AAMC), developed and oversees the MCAT, a standardized exam that has been instrumental to medical-school admission for nearly a century. The exam was developed in response to high attrition rates in medical schools and broad acknowledgement that a standardized screening for aptitude best served the interests of the profession and patients.
Read more at National Review.
Promoted Links
Become a Member
Help us protect patients, physicians, and healthcare itself from radical, divisive ideology.
Share Your Concern
Have you seen divisive ideology or discrimination at your healthcare employer, medical school, or medical provider? Let us know – anonymously.
Stay Informed
Get up to speed with the threats facing healthcare – and how we're protecting patients and physicians.
"*" indicates required fields