Op-Ed
Wokeness Has Infected the Mayo Clinic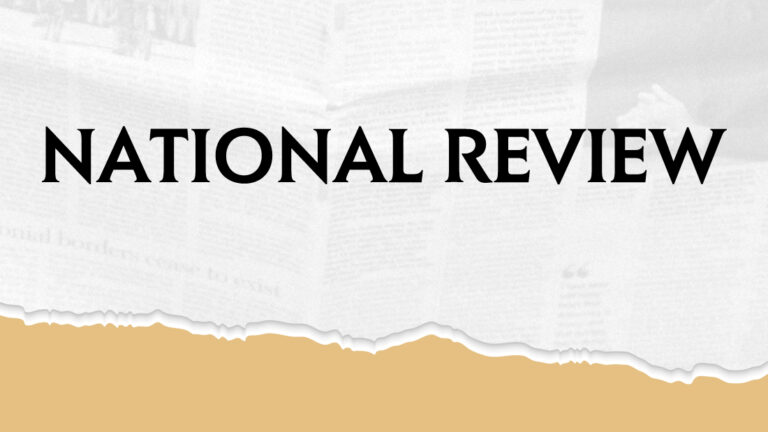 By Laura Morgan
September 6, 2023
In 39 years as a practicing nurse, I urged hundreds if not thousands of patients to consider seeking additional care at the Mayo Clinic. The famous medical center, based in Minnesota and with major campuses in Florida and Arizona, is widely regarded as one of the best in the country. Yet I can no longer in good conscience recommend this once-prestigious institution. The Mayo Clinic is now fully and unashamedly woke, and worse, it's aggressively pushing its divisive agenda on the rest of health care.
Read more in National Review.
Promoted Links
Become a Member
Help us protect patients, physicians, and healthcare itself from radical, divisive ideology.
Share Your Concern
Have you seen divisive ideology or discrimination at your healthcare employer, medical school, or medical provider? Let us know – anonymously.
Stay Informed
Get up to speed with the threats facing healthcare – and how we're protecting patients and physicians.
"*" indicates required fields