Media Mention
The American College of Surgeons Doubles Down on Anti-Racism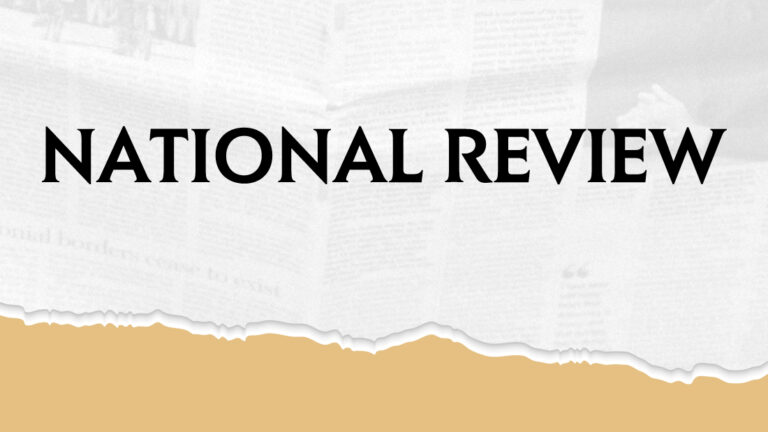 This week, the American College of Surgeons (ACS) is holding its annual Clinical Congress in Boston. The ACS is the oldest and largest professional organization in the world representing surgery and surgeons.
What is little known outside of the college is that, after the death of George Floyd, ACS leadership declared that the organization itself is structurally racist, expanding this claim to include its own member surgeons and even the practice of surgery itself.
Read more at the National Review.
Promoted Links
Become a Member
Help us protect patients, physicians, and healthcare itself from radical, divisive ideology.
Share Your Concern
Have you seen divisive ideology or discrimination at your healthcare employer, medical school, or medical provider? Let us know – anonymously.
Stay Informed
Get up to speed with the threats facing healthcare – and how we're protecting patients and physicians.
"*" indicates required fields