Media Mention
Connecticut Children's Hospital Creating Portal for Out-of-State Kids to Pursue Gender Transition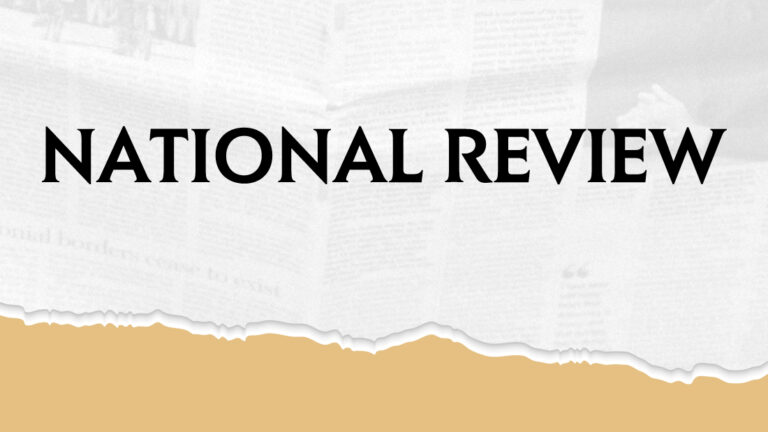 The Connecticut Children's Hospital is developing a portal that will connect kids from states where gender transition surgeries and hormone injections are banned to resources that would help them pursue so-called gender-affirming care.
"With Texas now being the latest to ban evidence based care for trans kids (and DEI offices on public college campuses 🤔), we have to find more ways to support these kids and families . . . are you a family in a state banning care?" Melissa Santos, Division Chief of Pediatric Psychology at the hospital, wrote in a LinkedIn post in late September. "Reach out below . . . we want to help . . . #transhealth #pride #transcareishealthcare #forthekids #lgbtqcommunity."
Read more in National Review.
Promoted Links
Become a Member
Help us protect patients, physicians, and healthcare itself from radical, divisive ideology.
Share Your Concern
Have you seen divisive ideology or discrimination at your healthcare employer, medical school, or medical provider? Let us know – anonymously.
Stay Informed
Get up to speed with the threats facing healthcare – and how we're protecting patients and physicians.
"*" indicates required fields