Op-Ed
'DEI' Is an Enemy of Free Speech, Not a Friend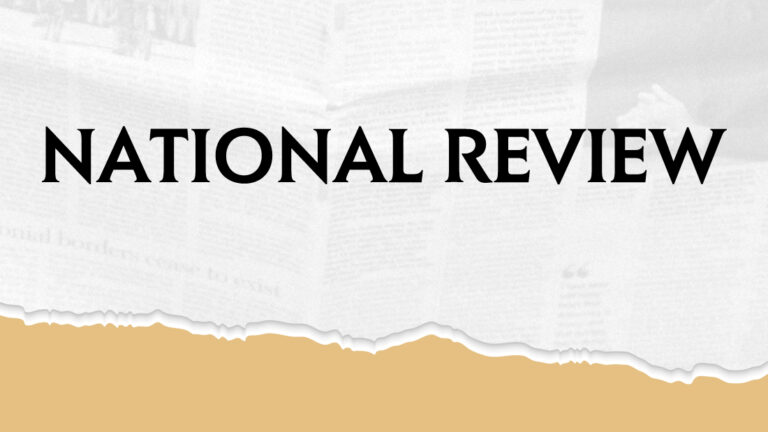 By Dr. Stanley Goldfarb
November 21, 2023
How do you know when the good guys are winning? When the bad guys start denying what they're really doing.
Such is the case with the most ardent defenders of "diversity, equity, and inclusion" in higher education. More states are trying to drive this divisive and discriminatory ideology off the college campus. Florida governor Ron DeSantis signed a law to that effect in May, while Wisconsin's Republican state legislature is pushing for a similar policy. The 2024 state legislative season may see at least a dozen states enact reforms.
Read more in National Review.
Promoted Links
Become a Member
Help us protect patients, physicians, and healthcare itself from radical, divisive ideology.
Share Your Concern
Have you seen divisive ideology or discrimination at your healthcare employer, medical school, or medical provider? Let us know – anonymously.
Stay Informed
Get up to speed with the threats facing healthcare – and how we're protecting patients and physicians.
"*" indicates required fields