Press Release
The Vast Majority Of Americans Are Not In Favor Of Woke Takeover Of Medicine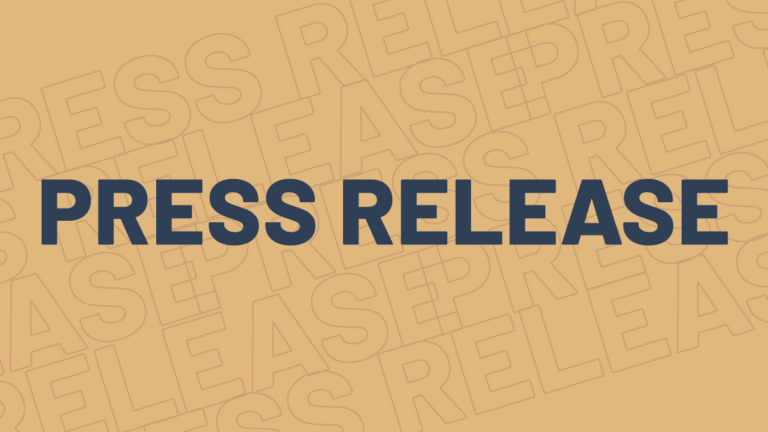 By Do No Harm Staff
May 13, 2022
Few Believe in the Efficacy of Social Justice Policies in Healthcare
A Do No Harm poll, conducted by Marist, found most Americans do not believe reducing reliance on medical entrance exams for medical school would improve care. Most believe woke hospital policies designed to promote diversity, equity, and inclusion will not improve their healthcare.
The highlights of the poll were:
Only 27% think reducing the importance of medical entrance exams for medical schools would improve health care.
Only 33% believe that having Medicare pay more to medical professionals who provide race-based healthcare would improve healthcare.
Only 28% believe elevating race or ethnicity as a more significant risk factor over medical history in determining the type of treatment prescribed for patients would improve healthcare.
"Americans reject the radical, divisive and discriminatory ideology injected into the medical profession," said Dr. Stanley Goldfarb, Chairman, Do No Harm. "Physicians and patients will suffer if they are force-fed such extremism. Let's call this what it is: dangerous and un-American."
For more information and future updates about Do No Harm, visit their website at www.donoharmmedicine.org and follow them on Twitter.
ABOUT DO NO HARM:
Do No Harm is a non-partisan non-profit rallying physicians and patients to stop a radical, divisive takeover of healthcare. Do No Harm believes in medical fairness, equal access, and individualized treatment for every patient, without exception.
Do No Harm National Survey, April 2022
This survey of 1,377 adults was conducted April 19th through April 26th, 2022 by the Marist Poll sponsored on behalf of Do No Harm. Adults 18 years of age and older residing in the United States were contacted on landline or mobile numbers and interviewed by telephone using live interviewers. Survey questions were available in English or Spanish. Mobile telephone numbers were randomly selected based upon a list of telephone exchanges from throughout the nation from Dynata. The exchanges were selected to ensure that each region was represented in proportion to its population. Mobile phones are treated as individual devices. After validation of age, personal ownership, and non-business use of the mobile phone, interviews are typically conducted with the person answering the phone. To increase coverage, this mobile sample was supplemented by respondents reached through random dialing of landline phone numbers. Within each landline household, a single respondent is selected through a random selection process to increase the representativeness of traditionally under-covered survey populations. The samples were then combined and balanced to reflect the 2019 American Community Survey 1-year estimates for age, gender, income, race, and region. Assistance was provided by Luce Research for data collection. Results are statistically significant within ±3.4 percentage points. There are 1,162 registered voters. The results for this subset are statistically significant within ±3.7 percentage points. Tables include results for subgroups to only display crosstabs with an acceptable sampling error. It should be noted that although you may not see results listed for a certain group, it does not mean interviews were not completed with those individuals. It simply means the sample size is too small to report. The error margin was adjusted for sample weights and increases for cross-tabulations.
Promoted Links
Become a Member
Help us protect patients, physicians, and healthcare itself from radical, divisive ideology.
Share Your Concern
Have you seen divisive ideology or discrimination at your healthcare employer, medical school, or medical provider? Let us know – anonymously.
Stay Informed
Get up to speed with the threats facing healthcare – and how we're protecting patients and physicians.
"*" indicates required fields