Press Release
Do No Harm Applauds Rep. Palmer's Fight Against Anti-Racism Plans In Healthcare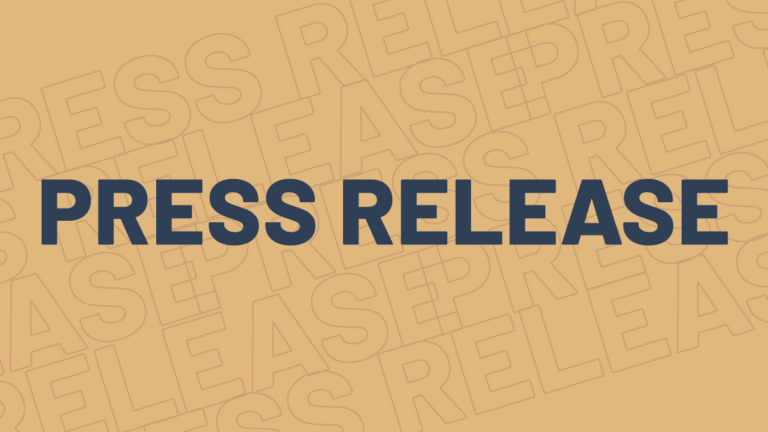 By Do No Harm Staff
May 20, 2022
Do No Harm, a diverse group of physicians, healthcare professionals, medical students, patients, and policymakers working to prevent the woke takeover of our healthcare system, praised Congressman Gary Palmer (R-AL) for introducing today the Prevent Racism in Medicare Act. If passed, the bill would revoke the Department of Health and Human Services (HHS)'s new policy of financially rewarding doctors who adopt "anti-racism plans" that discriminate against patients on the basis of their race.
This legislation follows a recent lawsuit filed by Dr. Ralph Alvarado and Dr. Amber Colville, supported by Do No Harm, against HHS Secretary Xavier Becerra and Centers for Medicare and Medicaid Services (CMS) Administrator Chiquita Brooks-Lasureor. The suit accuses Becerra and Brooks-Lasureor of violating the Medicare Access and CHIP Reauthorization Act of 2015 (MACRA) by creating a financial rewards system that incentivizes doctors to engage in racial discrimination.

Dr. Stanley Goldfarb, Chairman of Do No Harm, said:
"Congressman Palmer and his colleagues are protecting the American healthcare system. Their bill would stop the Biden administration's dangerous effort to force divisive and discriminatory ideas into the doctor-patient relationship. The White House should be trying to make healthcare more accessible for all, not pushing doctors to prioritize some patients over others based on skin color. Identity politics has no place in medicine — and Congress has the right and the duty to protect us from these destructive policies."
About Do No Harm:
Do No Harm is a non-partisan non-profit rallying physicians and patients to stop a radical, divisive takeover of healthcare. Do No Harm believes in medical fairness, equal access, and individualized treatment for every patient, without exception.
Promoted Links
Become a Member
Help us protect patients, physicians, and healthcare itself from radical, divisive ideology.
Share Your Concern
Have you seen divisive ideology or discrimination at your healthcare employer, medical school, or medical provider? Let us know – anonymously.
Stay Informed
Get up to speed with the threats facing healthcare – and how we're protecting patients and physicians.
"*" indicates required fields