Media Mention
San Diego Med School Has 'Orwellian Bureaucracies' Focused on Adding CRT to Curricula, Nonprofit Finds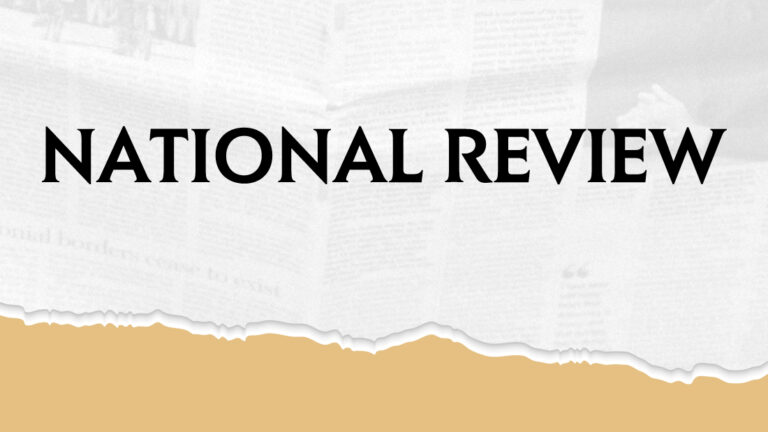 A new report by the nonprofit Do No Harm found the University of California San Diego School of Medicine has increasingly focused on "diversity, equity and inclusion" efforts in recent years, including incorporating principles of critical race theory into curricula.
"At the institutional level, UCSD's medical school has created a number of internal bureaucracies dedicated to the ideas of DEI at both the staffing and teaching levels, including in ways that can foster active discrimination and a lower quality in medical outcomes," writes Do No Harm, a nonprofit focused on stopping the "woke takeover" of health care.
Read more on National Review.
Promoted Links
Become a Member
Help us protect patients, physicians, and healthcare itself from radical, divisive ideology.
Share Your Concern
Have you seen divisive ideology or discrimination at your healthcare employer, medical school, or medical provider? Let us know – anonymously.
Stay Informed
Get up to speed with the threats facing healthcare – and how we're protecting patients and physicians.
"*" indicates required fields