Media Mention
Doctors Should Take Course on Systemic Racism and White Privilege, American College of Radiology Says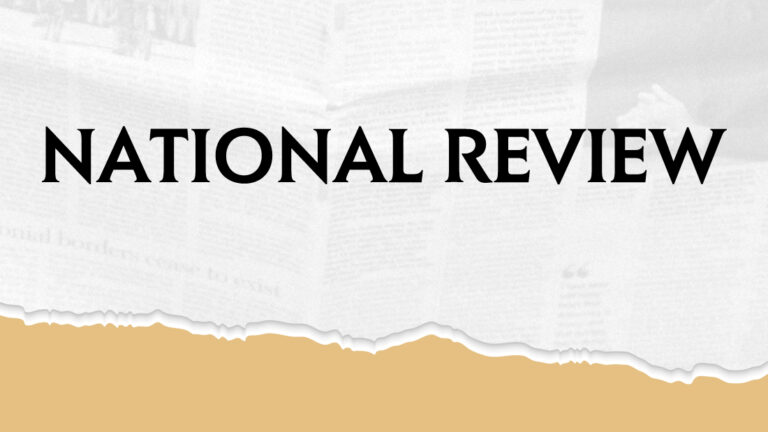 A professional medical society representing thousands of doctors and scientists in the radiology speciality is pushing its members to take a course on systemic racism and white privilege.
Doctors and medical students involved with the American College of Radiology (ACR) are strongly urged to take a course called "Health Equity: Life in Black and White," according to screenshots obtained by American Accountability Foundation and exclusively provided to National Review by medical ethics nonprofit Do No Harm.
Read more at National Review.
Promoted Links
Become a Member
Help us protect patients, physicians, and healthcare itself from radical, divisive ideology.
Share Your Concern
Have you seen divisive ideology or discrimination at your healthcare employer, medical school, or medical provider? Let us know – anonymously.
Stay Informed
Get up to speed with the threats facing healthcare – and how we're protecting patients and physicians.
"*" indicates required fields